『HALO』flip-up lens frame recommended for 2023-2024
Hello
Its METRONOME Eyewear Online.
This time we will introduce recommended items for winter 2023 to 2024.
Introducing flip-up lens glasses/sunglasses.
The product name is "HALO", which is a large round lens.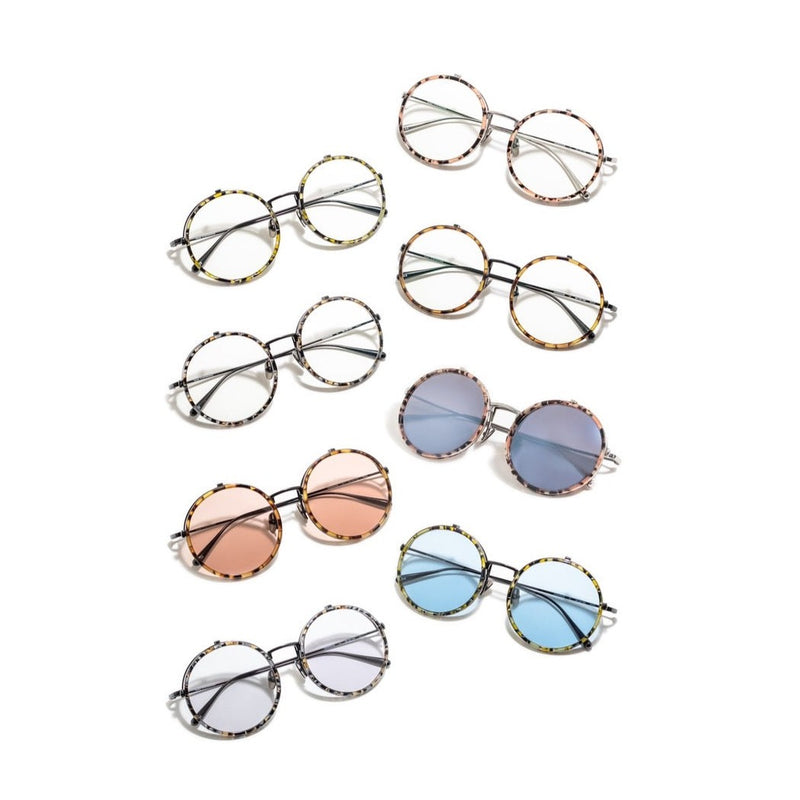 (HALO)
This frame is a new product that will be released in 2023.
There are 4 types of frame colors,
Sunglasses of corresponding colors
It also comes with blue light blocking lenses.
I would like it to be installed first when purchasing the product.
You can choose the type of lens.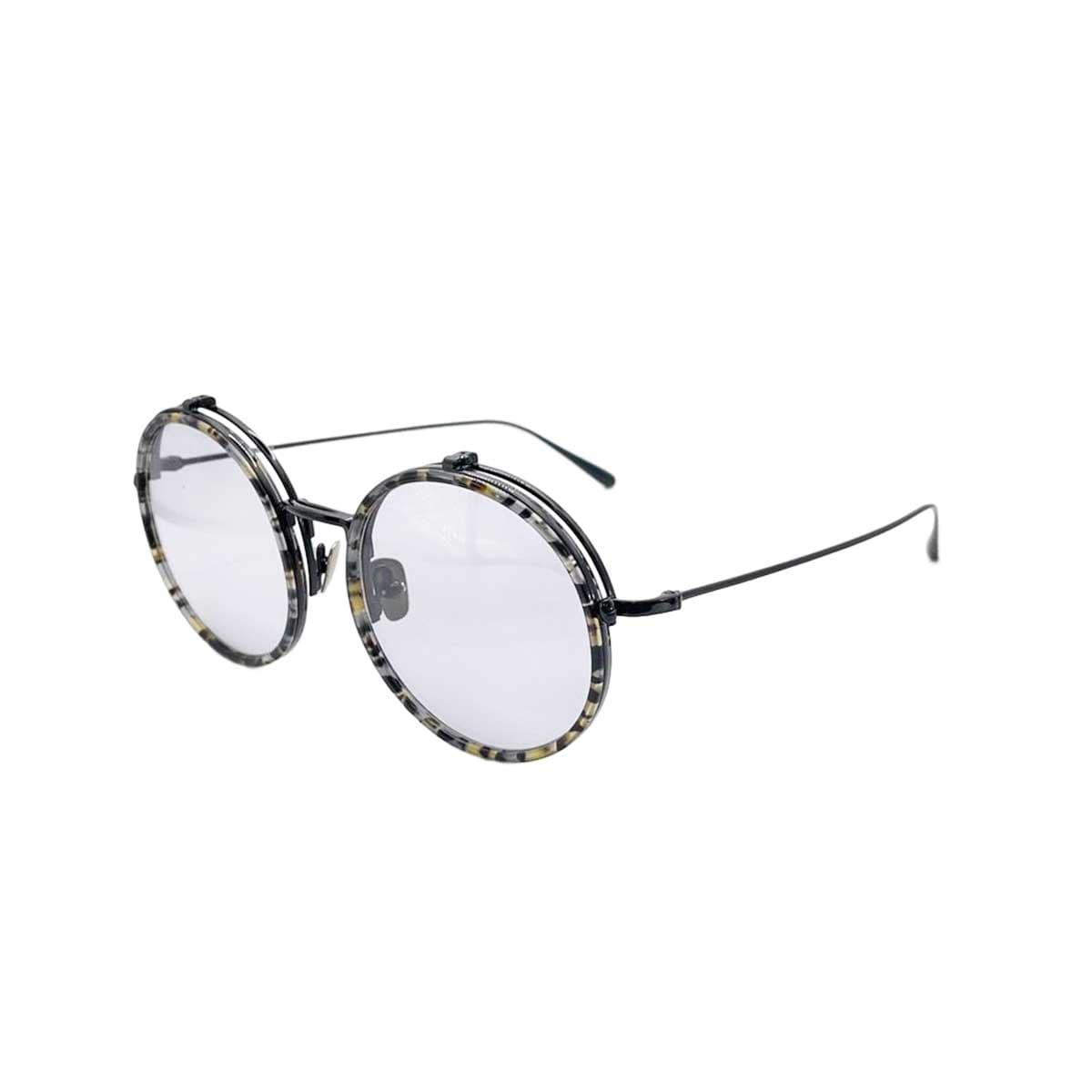 It's a little hard to tell from the image
This is a very large round lens.
The size is as follows (mm)
1: Lens width 56
2: Bridge width 20
3: Temple length 150
4: Lens height 52
5: Frame width (excluding temple part) 130
6: Overall width 147
7: Overall vertical width 59
Weight: 30g
Lens height is 52mm and lens width is 56mm.
It is about 10mm larger than the general size feeling.
I think I can say that.
You can also check the video from various angles.
It has a flip-up lens
Keep eyewear on if necessary
It is possible to switch to naked eye.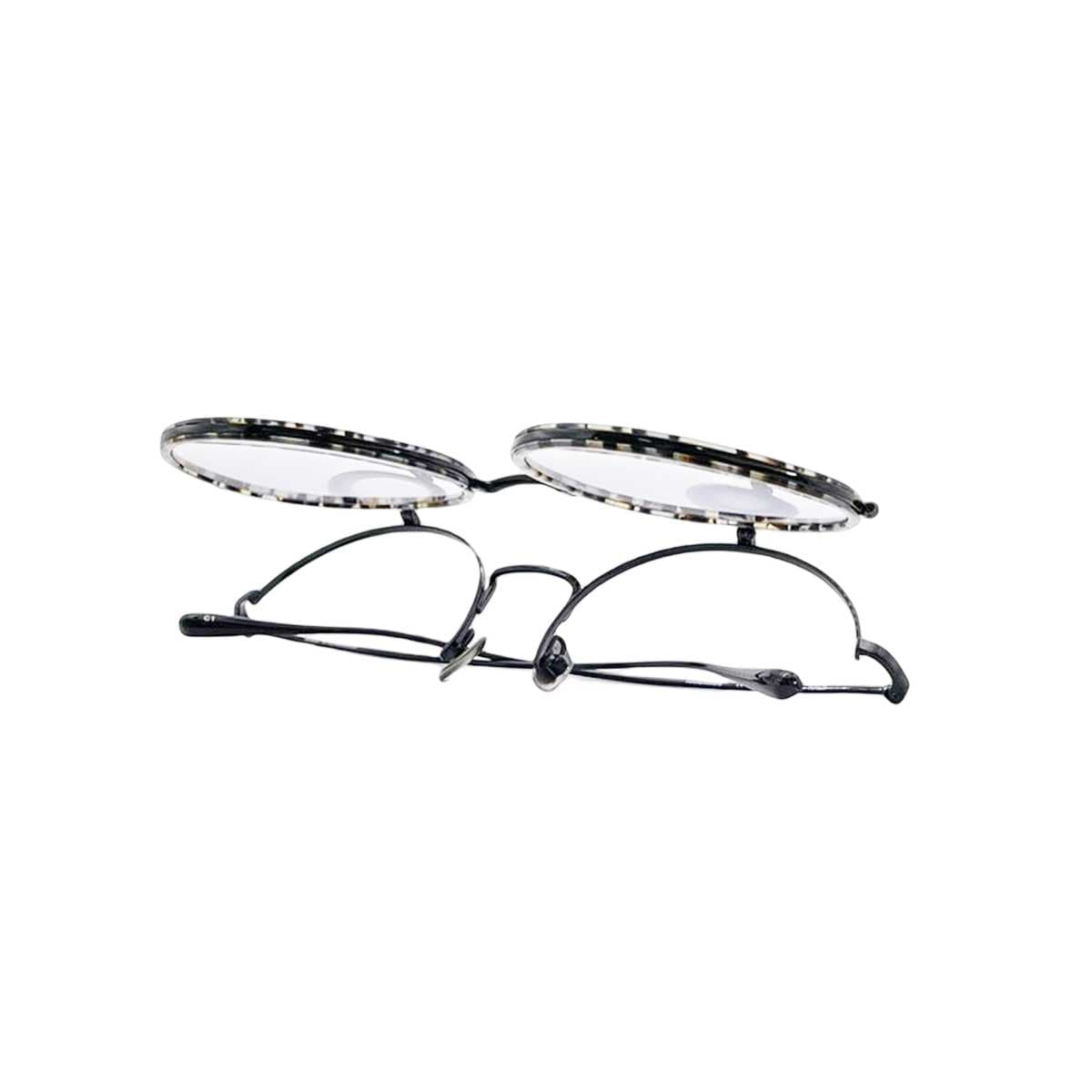 As the lens width is large, it can cover the field of view well,
Great for use as sunglasses.
Lenses can be replaced, so
You can also customize it according to your wishes.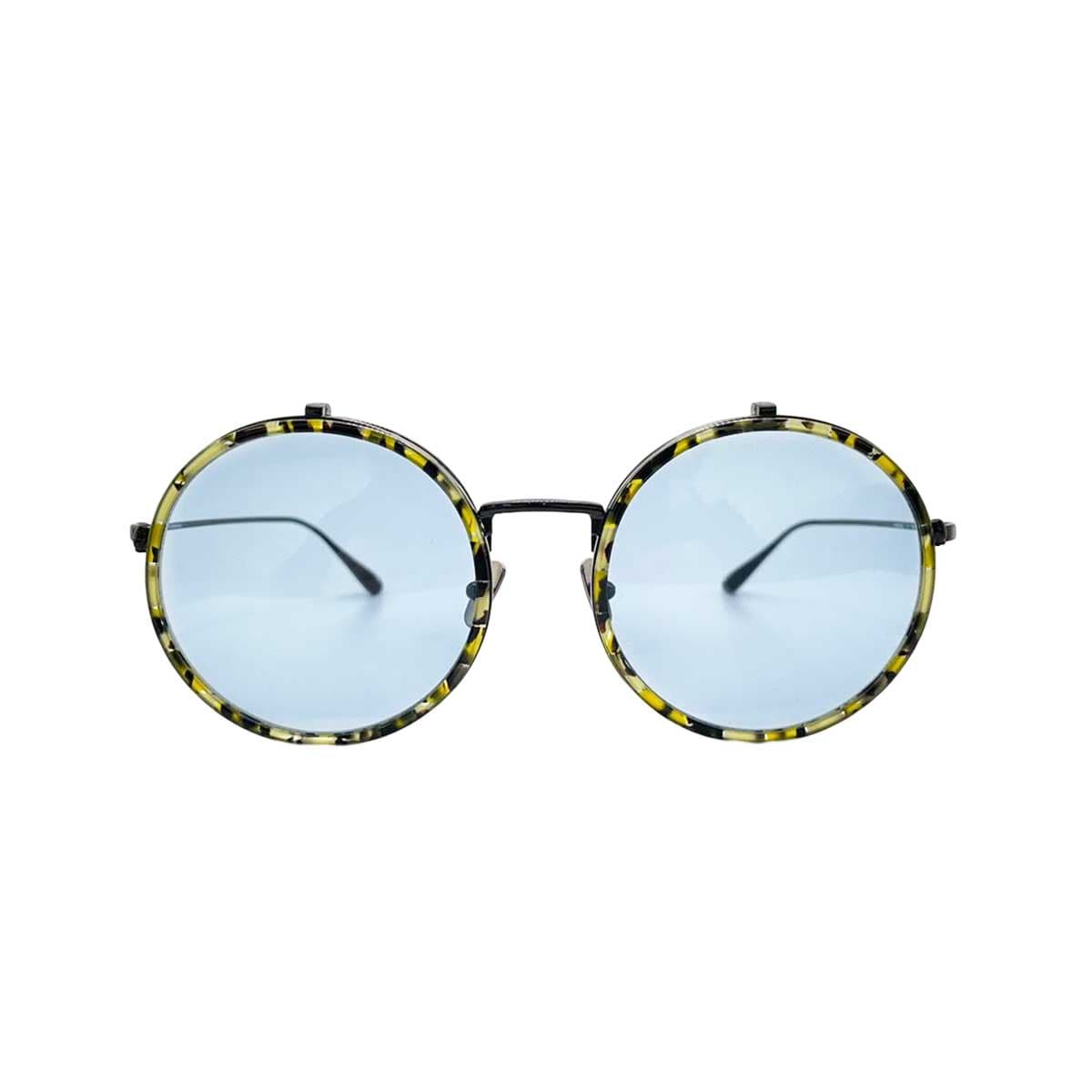 The lens frame (rim) part is made of acetate.
It is wrapped in plastic material,
You can choose your favorite type from four patterns.
(*Each sunglass lens is compatible.
It will be a colored lens.
You cannot choose the color of the sunglass lenses. )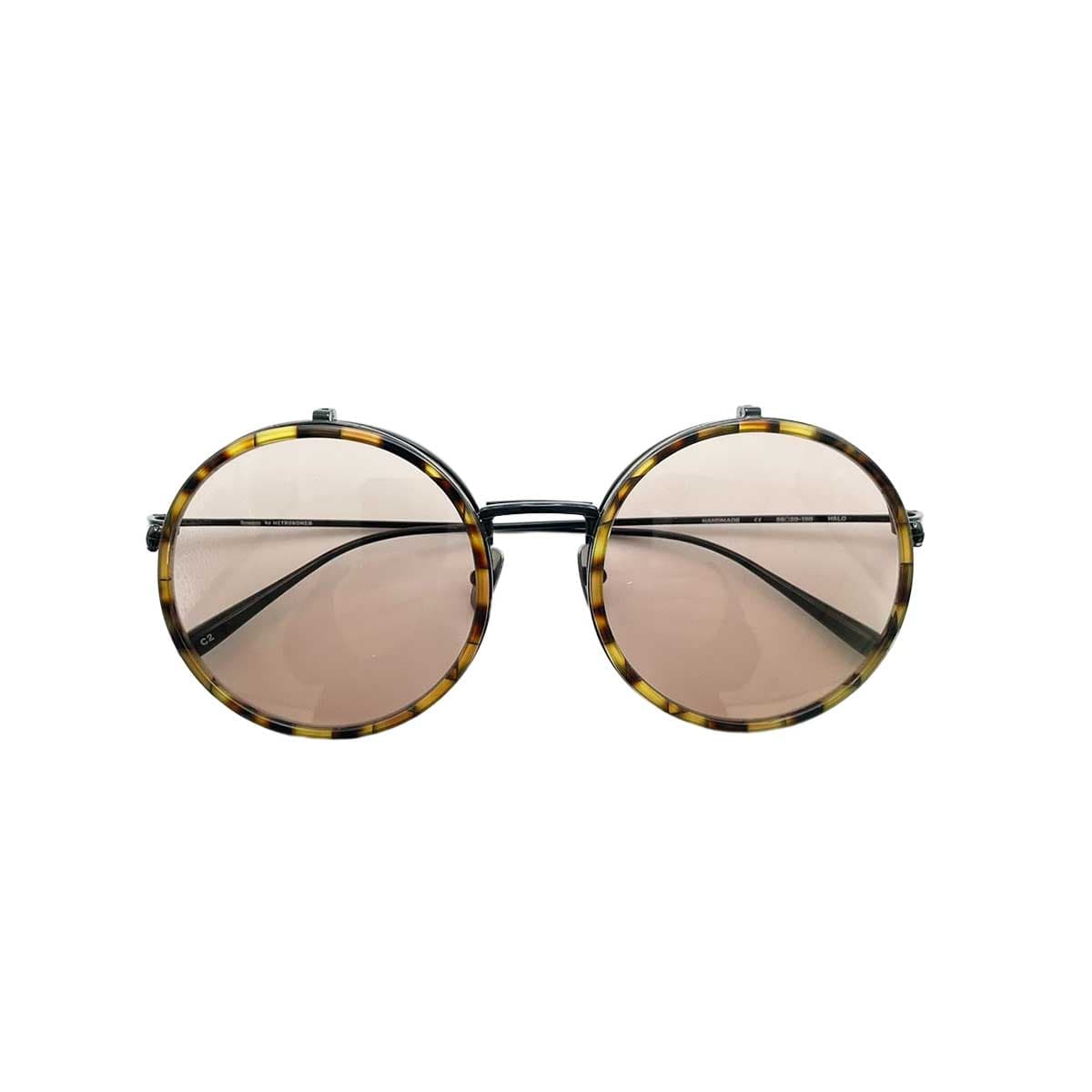 As mentioned earlier,
Lenses can be replaced if desired
Prescription lenses or sunglasses of a different color, etc.
can be exchanged.
Well then.
OKD
関連記事