Feb4-6, 2023 Eyewear show MIDO 2023 (METRONOME-Design:Lab Academy LA41)
Hi,
It's OKD, METRONOME-Design staff.
As we already have annnounced,
we will exhibit MIDO - eyewear show in Milan -
THE EYEWEAR STATE OF THE ART
February 4-6, 2023 | Fiera Milano, Rho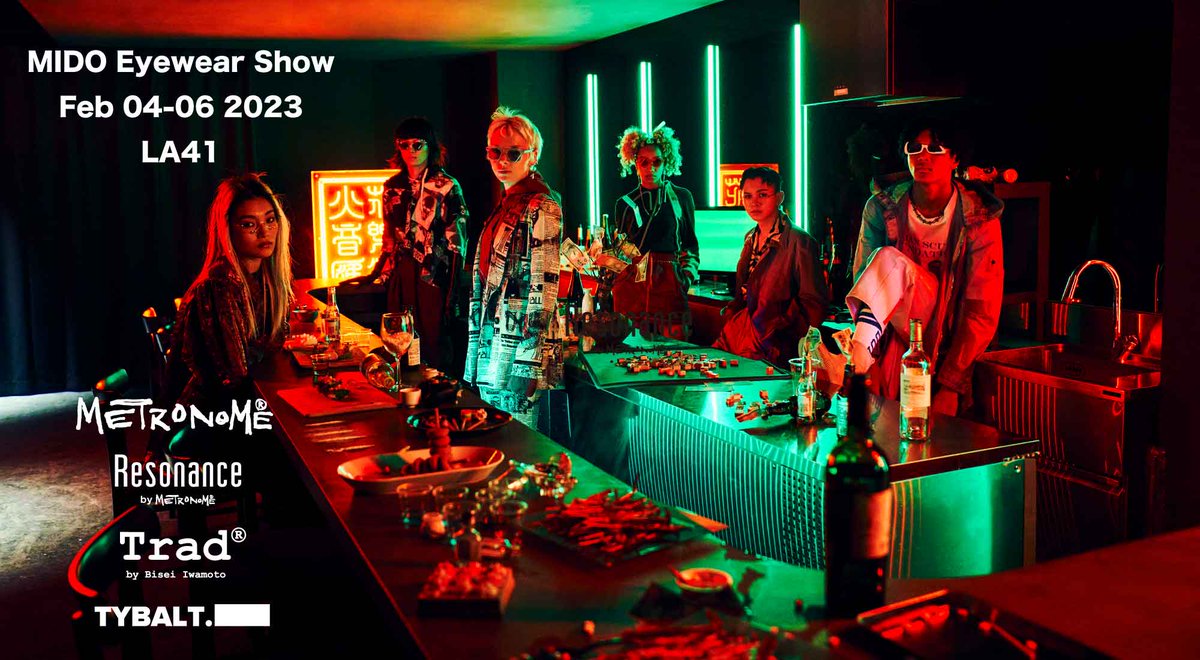 MIDO is held almost every year.
There were some times that the show wasn't held because of COVID-19.
But last year(2022), 
it was held in Milan, Italy.
Eyewear brands, Makers and so on,
come to MIDO to exhibit their products.
Of course we, METRONOME-Design will
go to MIDO with our newest models.
Our booth is [ LA-41 ].
MIDO schedule,
Sat february 4, 2023:9.00 am - 7.00 pm
Sun february 5, 2023:9.00 am - 7.00 pm
Mon 6 february 2023:9.00 am - 6.00 pm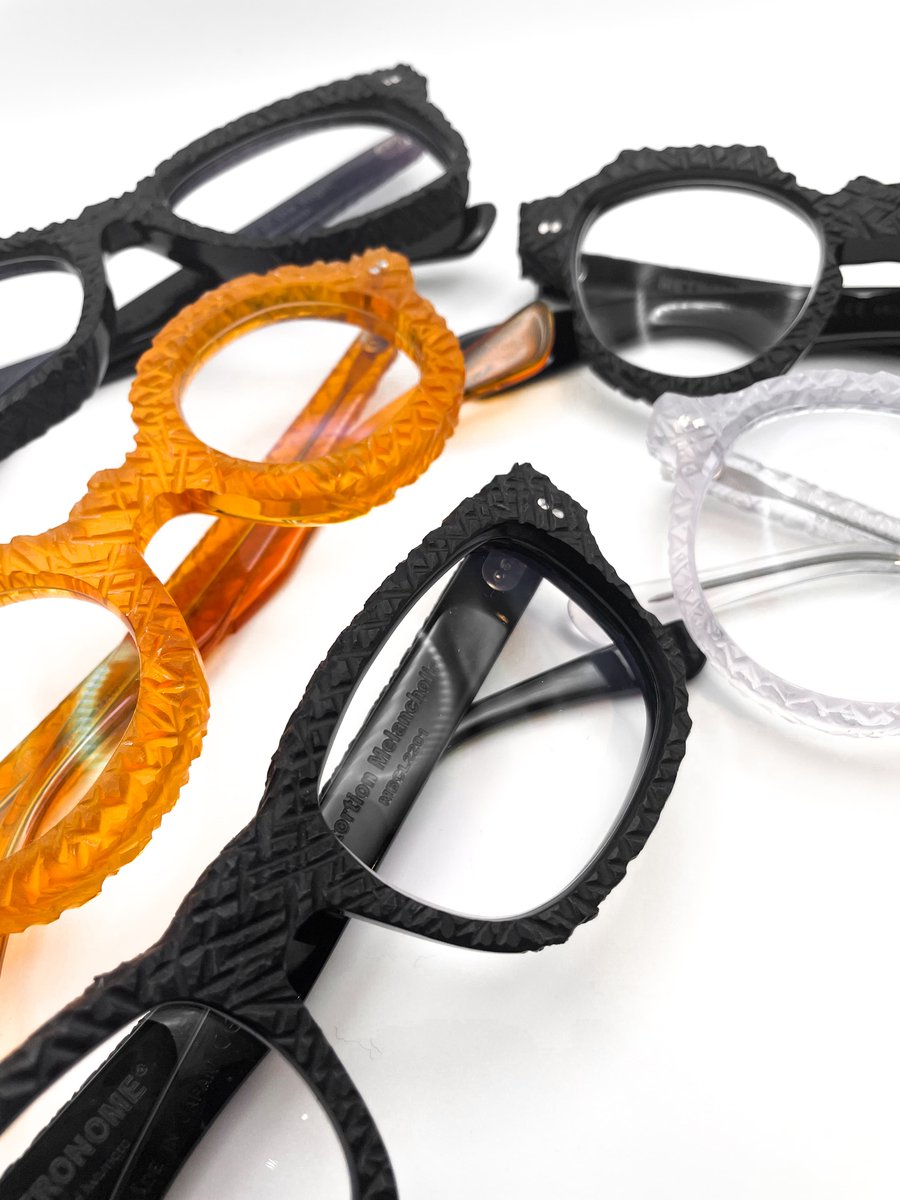 (METRONOME®️ 2023 newest models)
Please come visit us.
We are looking forward to meeting you there.
Further infomation of MIDO,
you can also check this MIDO official page.
OKD