We have clear stylish glasses. The latest collection for 2023 is now on sale(METRONOME Eyewear)
Hello
Eyewear Online store,
New eyewear collection in October 2023
Sales have started.
This work focuses on clear frames and flip-up lenses.
Stylish and incorporates trendy elements
Eyewear is available.
for example,
Clear frame wrapped in wire metal.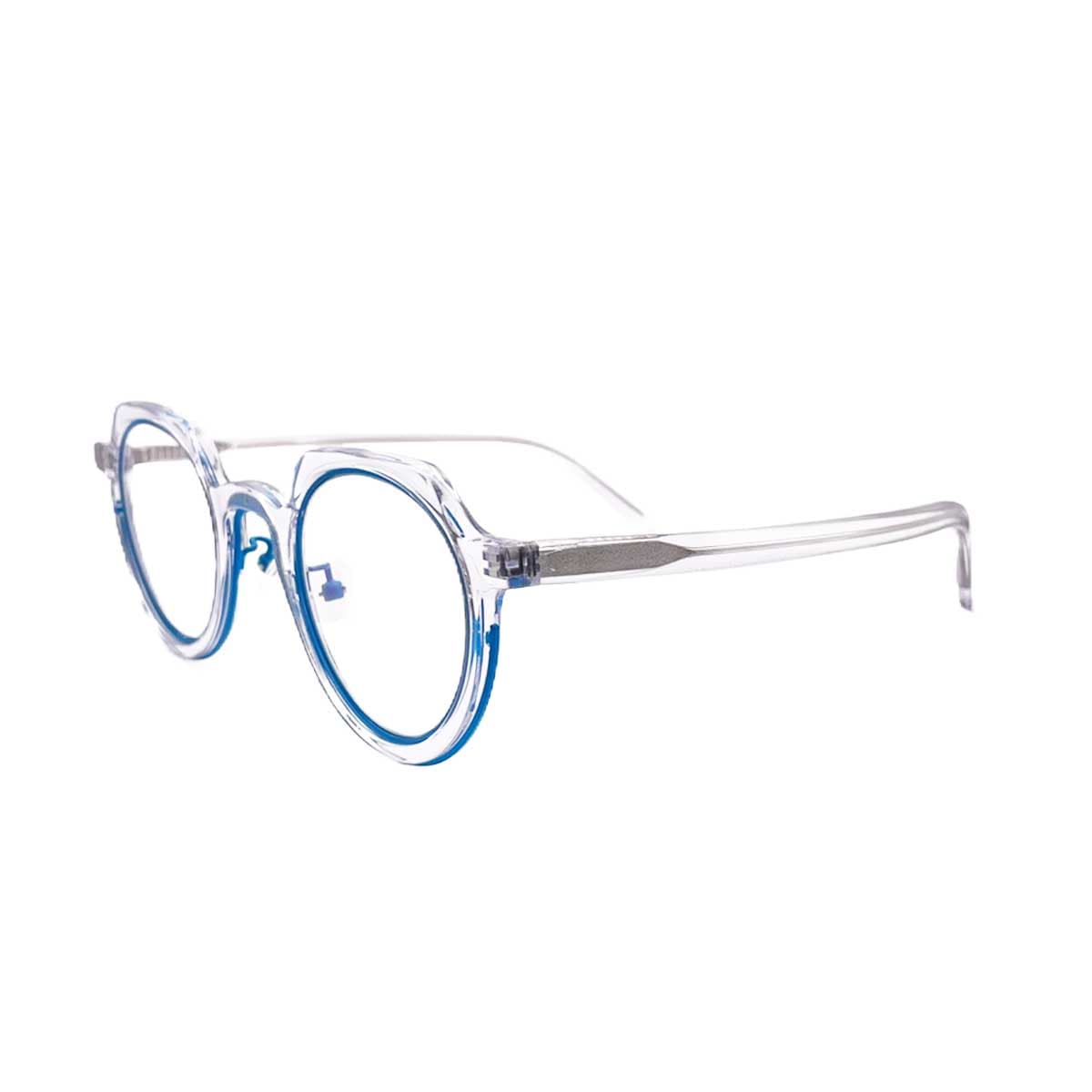 (Resonance Bridge)
Due to the nature of acetate (plastic),
It is designed to be lightweight and easy to wear.
The clear frame goes well with all colored lenses.
The compatibility is excellent.
Can also be used as stylish sunglasses with interchangeable lenses
I think you can use it.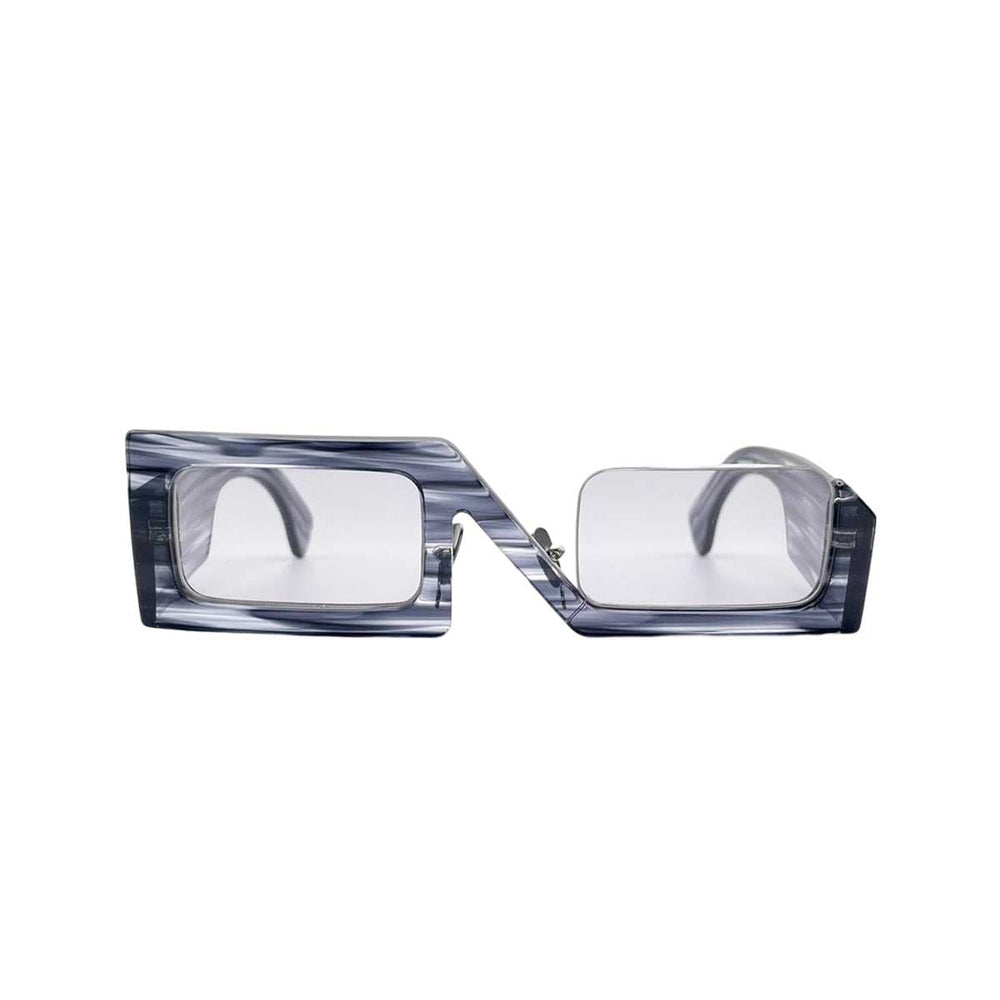 (Resonance NEJU)
Also,
Unique design that is a characteristic of the brand
Glasses and sunglasses are also available.
Especially the model "NEJU" in the image.
Unique eyewear that represents the brand.
Although it has a distinctive shape, the lens can be replaced.
Removed unnecessary things
Eyewear with a simple design is also available.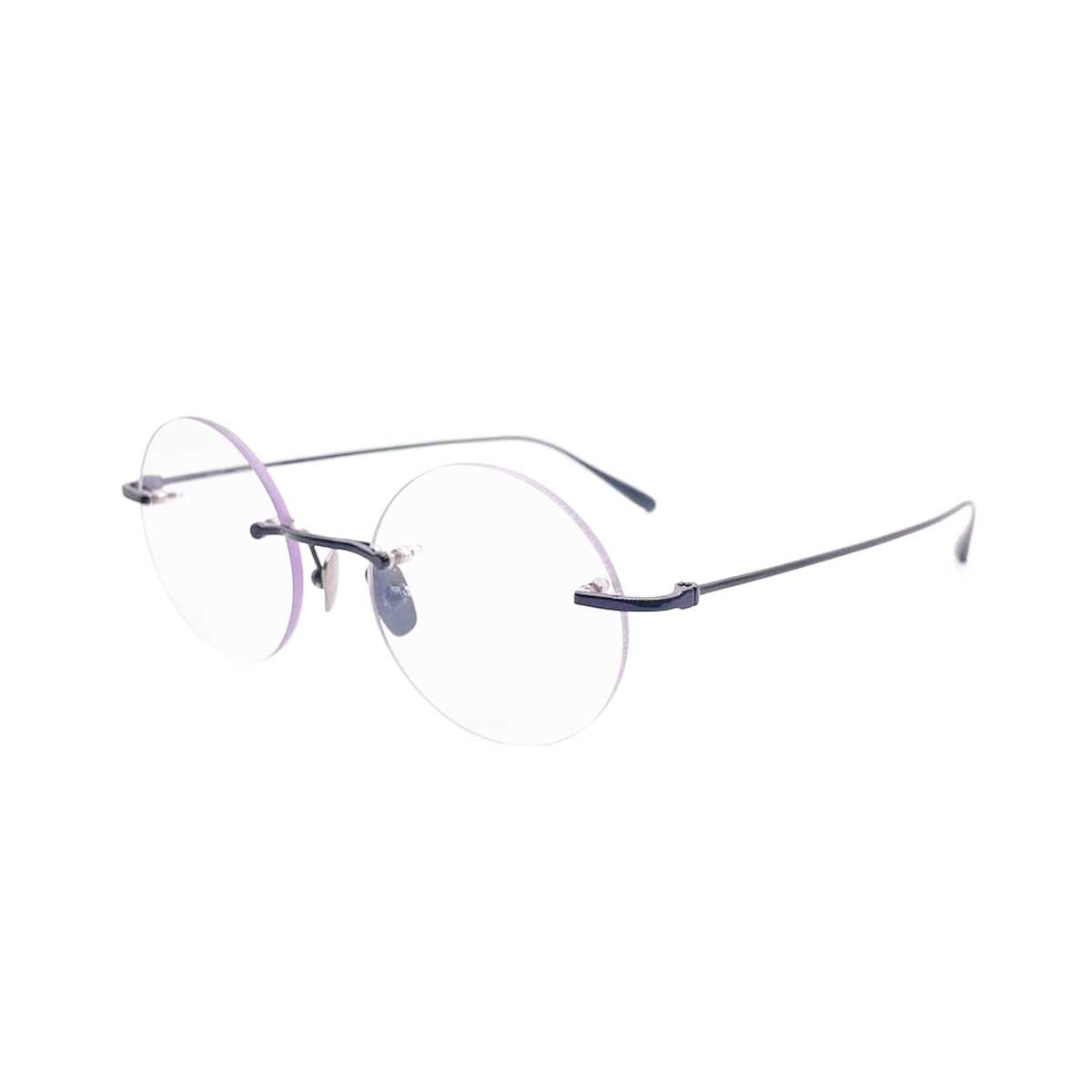 (Trad Teasel)
Types of glasses that do not have lens frames (so-called rims)
Eyewear doesn't have a frame, so your field of vision looks more open.
Also,
"Flip-up lenses" will continue to be popular in 2023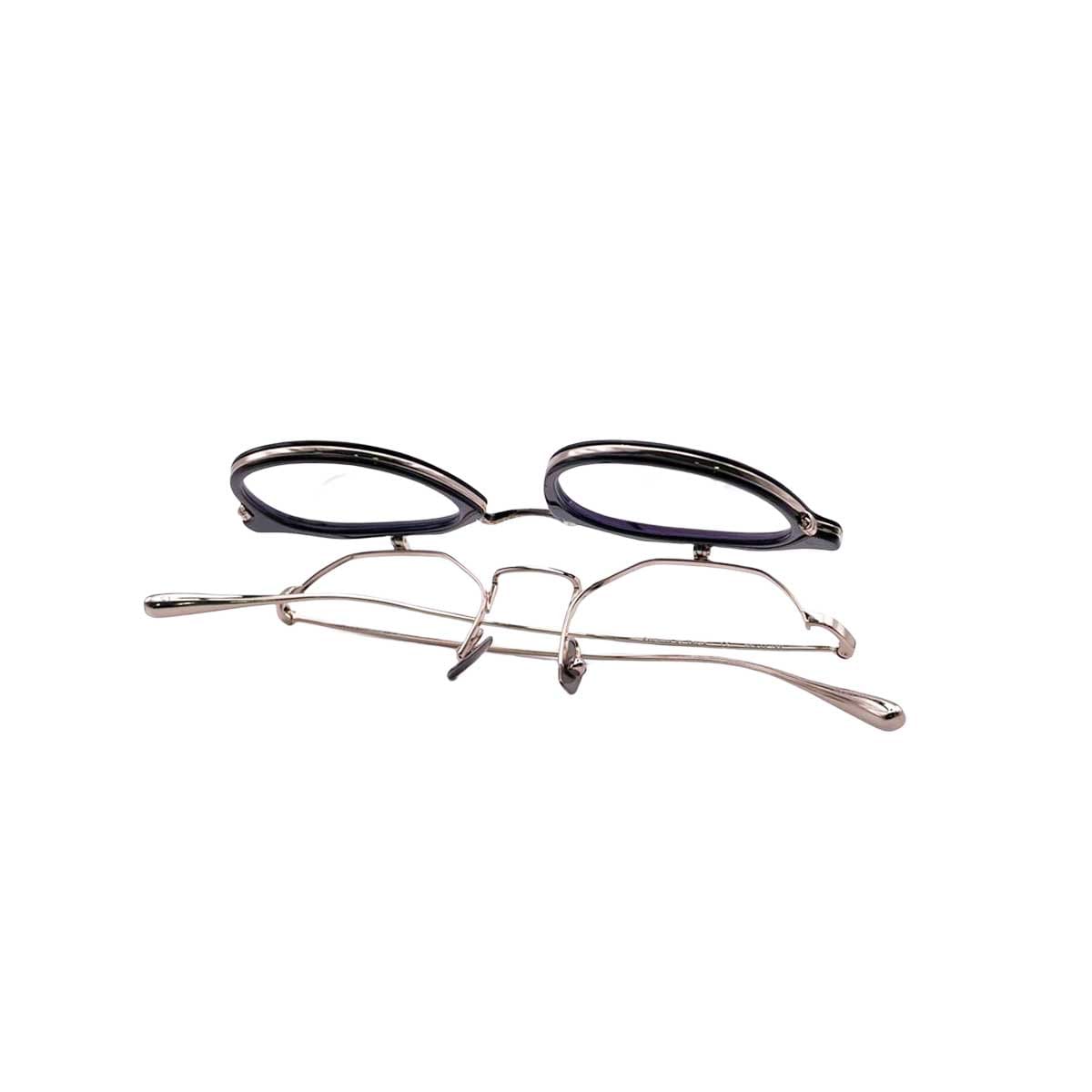 (Trad Rue)
You can switch the field of view depending on the scene,
This is especially convenient when wearing prescription lenses.
Each model has interchangeable lenses.
Online store lens replacement service,
At your local authorized distributor or other eyewear store, etc.
Please feel free to contact us regarding lens replacement.
Well then.
OKD
関連記事