Rimless glasses and sunglasses without lens frames are stylish and highly practical!
Hello
Selling unique and stylish eyewear
This is the online store METRONOME Eyewear Online.
This time we are selling on our EC site.
From the sunglasses brand "Resonance"
Rimless sunglasses (glasses) newly released in 2023
Let me introduce you.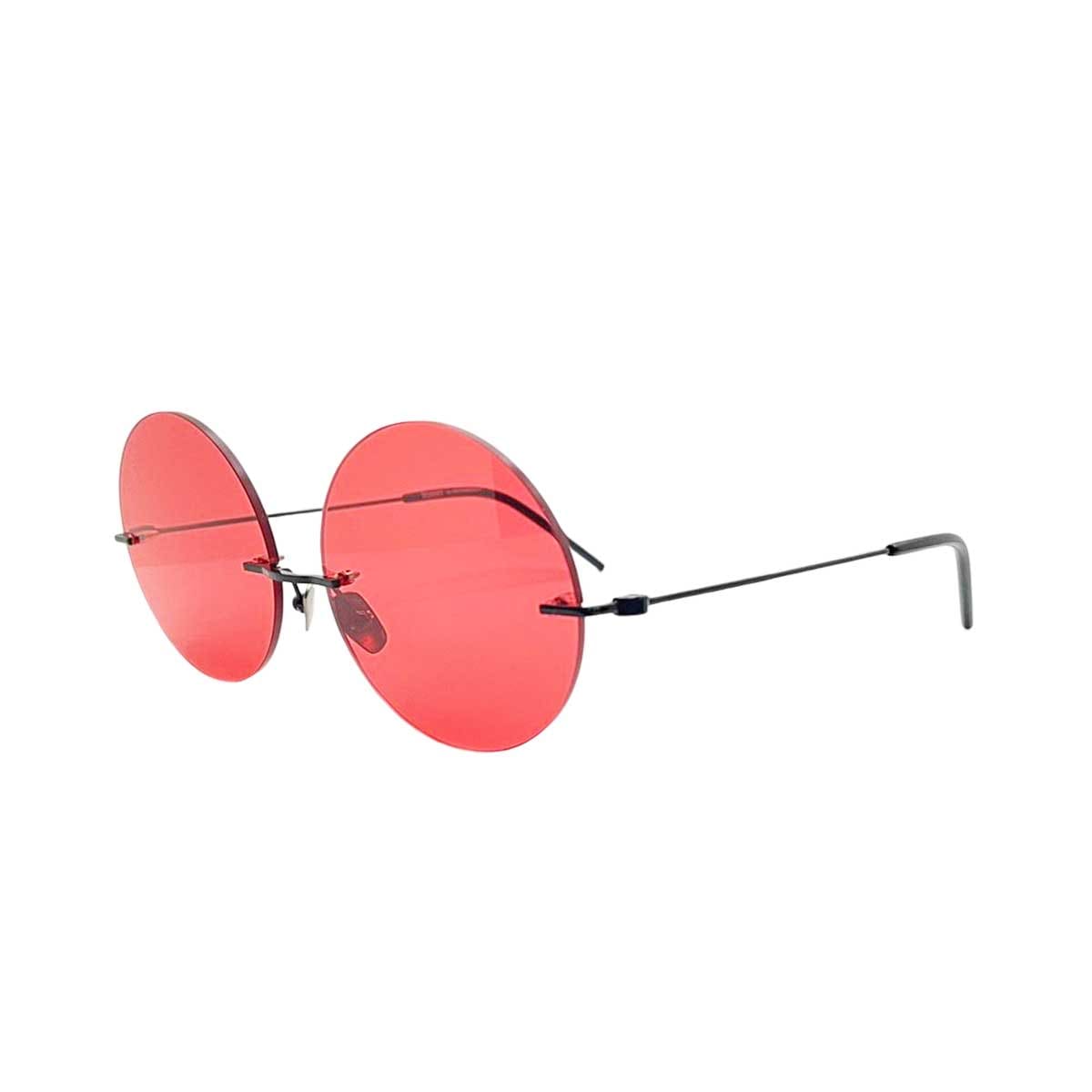 Rimless sunglasses are
There is no frame around the lens,
In other words, they are a type of glasses that do not have a rim.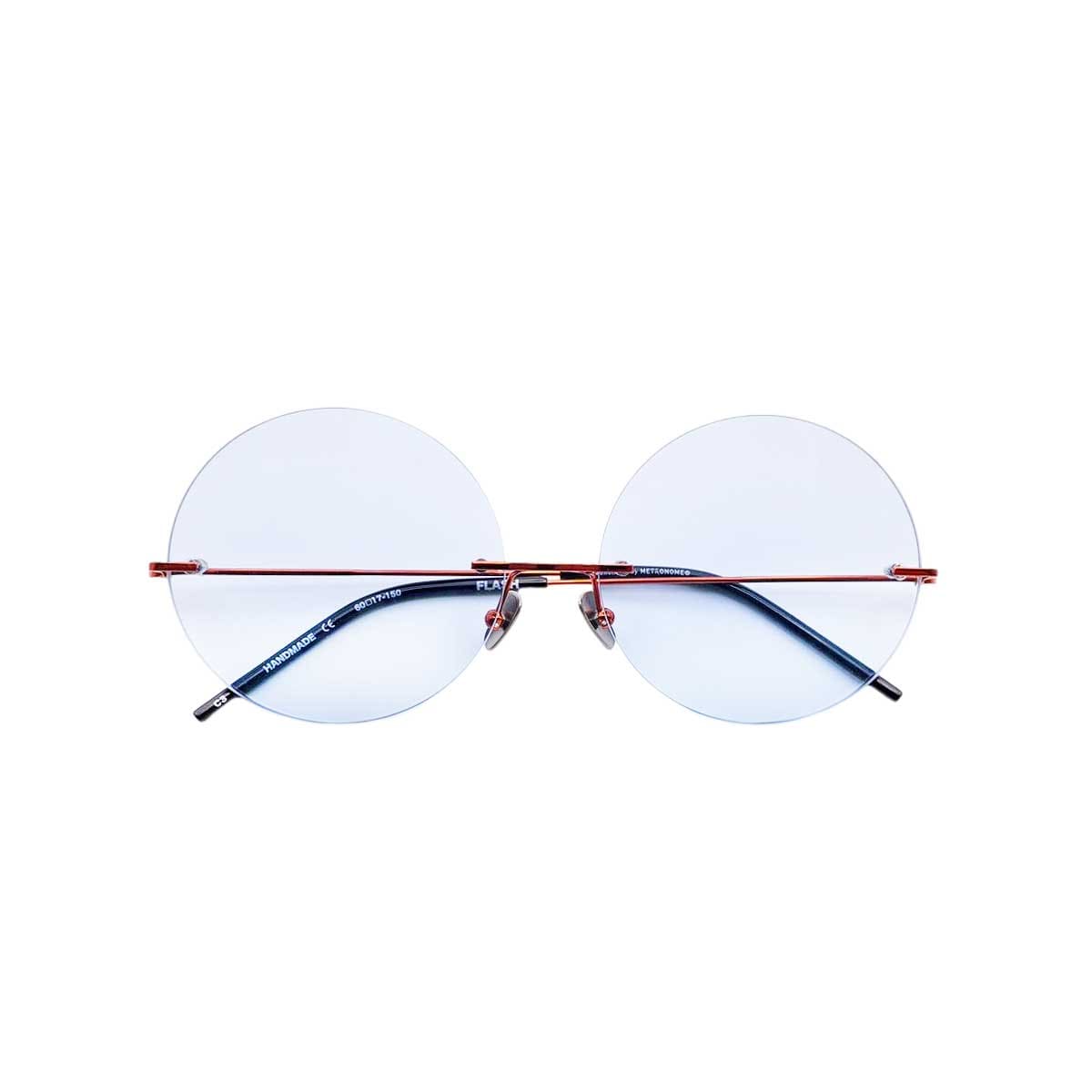 Generally lightweight and with a sophisticated design,
It features a modern and simple appearance.
There is no rim
Your vision will be clearer.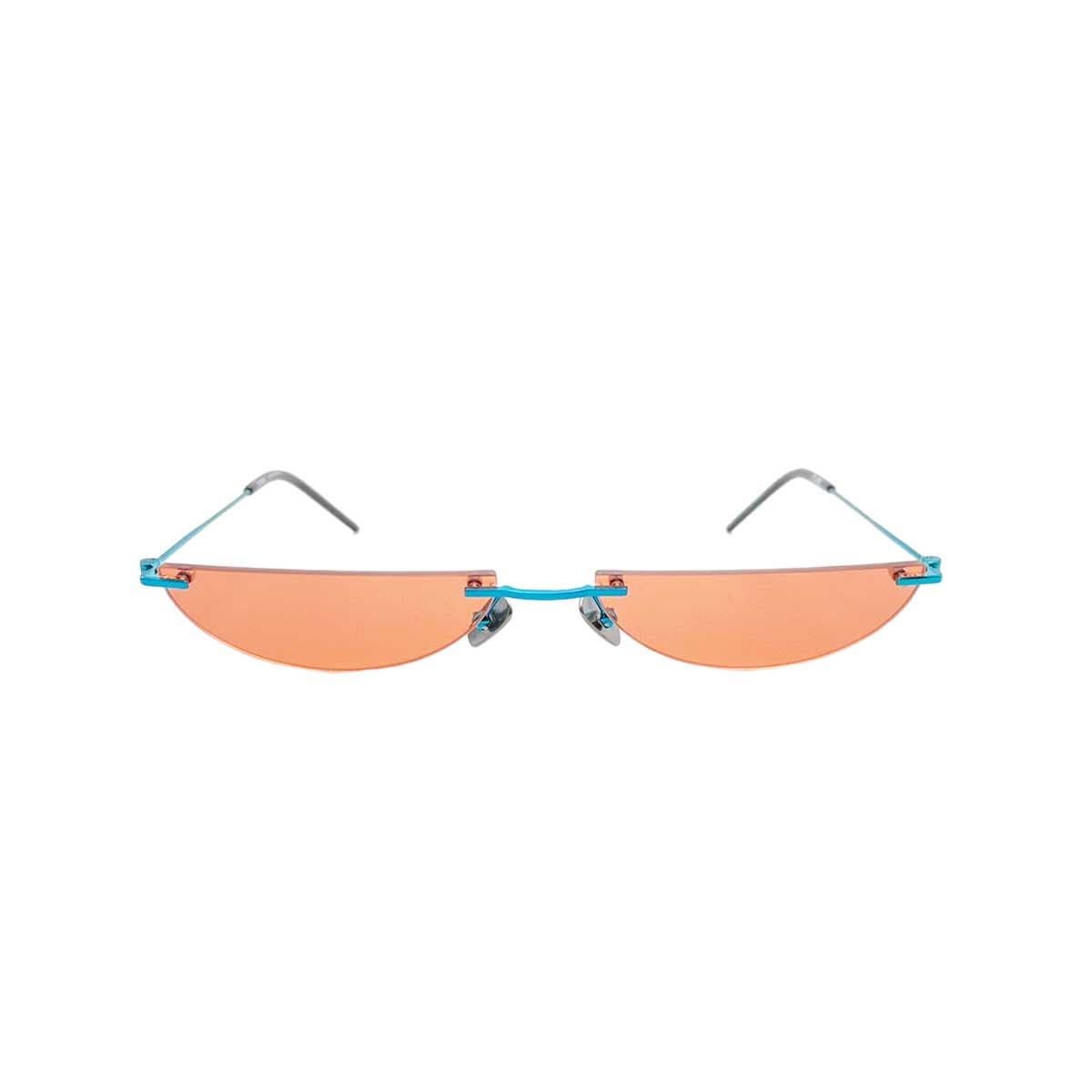 Stylish
It is also popular as a functional accessory.
For our rimless type, there are 3 types.
You can choose your favorite type from the lens shapes.
Also,
For Resonance, at the time of purchase
You can choose the initially installed lens.
Sunglass lenses?
There are two types of blue light blocking lenses.
When handing over the frame
I will add another pair of lenses as a spare.
If you attach sunglass lenses to the frame
Blue light blocking lenses as a spare
I'll give you a present.
By lens type
It may be out of stock, but
Please contact us for the latest stock
You can also check it out.
Please try our first rimless sunglasses.
Well then.
OKD
関連記事